Associations & EU Initiatives
Welcome to the SYNERGIES Virtual Living Lab, a hub for Associations and EU Initiatives shaping the energy landscape.
In our quest to establish EU energy data spaces, your role as advocates and thought leaders is paramount. Here, we go beyond the conventional, focusing on how data-driven intelligence can redefine collaboration.
Your participation is pivotal in championing an energy transition that is not only efficient but also socially conscious. Explore how SYNERGIES can contribute to your mission, offering new perspectives and possibilities for sustainable energy development.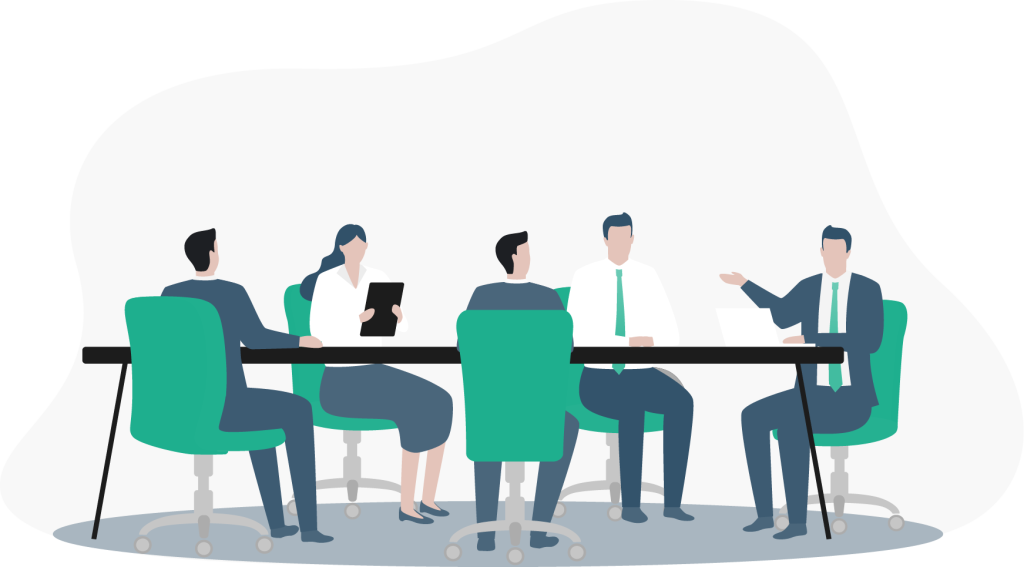 Following are some more technical details about the novelties that the SYNERGIES project is bringing, and how it's impacting your work.
Your feedback matters
Therefore, your opinion is crucial to us: fill this survey and let us know what you think are the main advantages and obstacles in the development of energy data spaces: This way, we will be able to bring forward your feedback into the discussions on energy data spaces and we as a society will be one step closer to living sustainably, and in harmony with our planet.