Regulators and standardisation bodies
Esteemed Representatives of Regulators and Standardization Bodies, welcome to the SYNERGIES Virtual Living Lab.
As we chart the course for EU energy data spaces, your role in setting standards and regulatory frameworks is fundamental. In this innovative space, we're not just discussing data; we're reshaping how regulations and standards evolve in the energy domain.
Traditional engagement methods still hold weight, but our Virtual Living Lab marks a progressive shift. Join us in crafting the market of energy data standards, where your contributions will ensure a harmonized and effective regulatory landscape.
Your insights and guidance are invaluable in ensuring the alignment of our project with regulatory frameworks and industry standards. Explore how SYNERGIES can be a strategic ally in advancing your objectives, ushering in a new era of efficiency and collaboration within the energy sector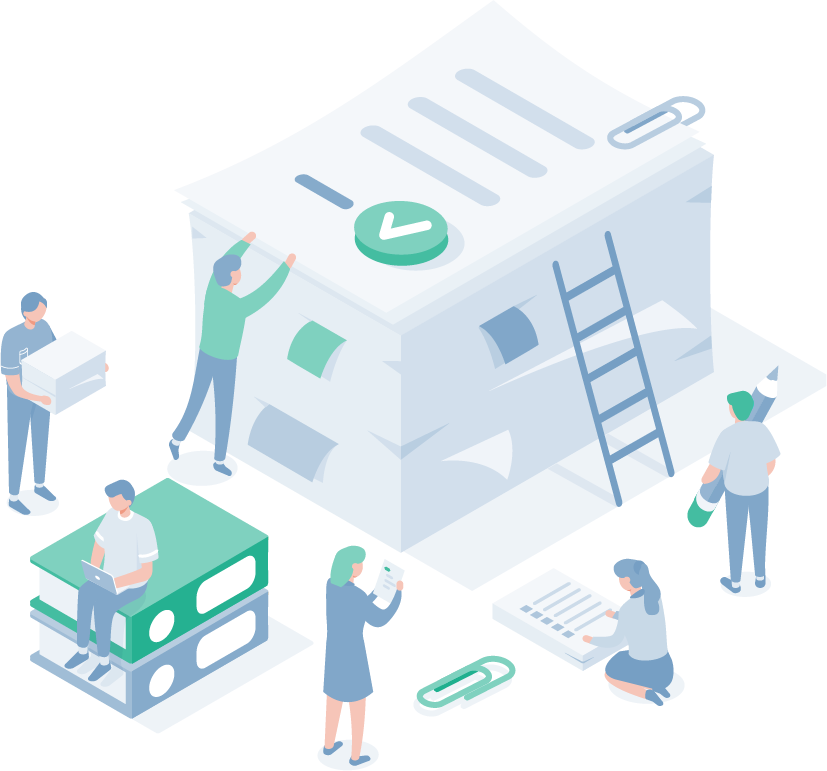 Following are some more technical details about the novelties that the SYNERGIES project is bringing, and how it's impacting your work.
Your feedback matters
Therefore, your opinion is crucial to us: fill this survey and let us know what you think are the main advantages and obstacles in the development of energy data spaces: This way, we will be able to bring forward your feedback into the discussions on energy data spaces and we as a society will be one step closer to living sustainably, and in harmony with our planet.