Welcome to SYNERGIES Virtual Living Lab
The SYNERGIES project is all about establishing the EU energy data spaces. Data is at the centre of our attention, everything evolves around it and is built upon it. The data collected, used, processed, and exchanged is constantly changing, especially in a domain such as energy.
Setting up a new market – the market of data on energy – also requires innovative approaches to stakeholder engagement. While the more traditional forms of stakeholder engagement (workshops, conferences, policy discussions, meetings) preserve and in certain regards even gain in relevance, the virtual living labs (VLL) seem to be the future mode of collaboration.
Therefore, we need to work with you and all the stakeholders if we want to achieve meaningful results.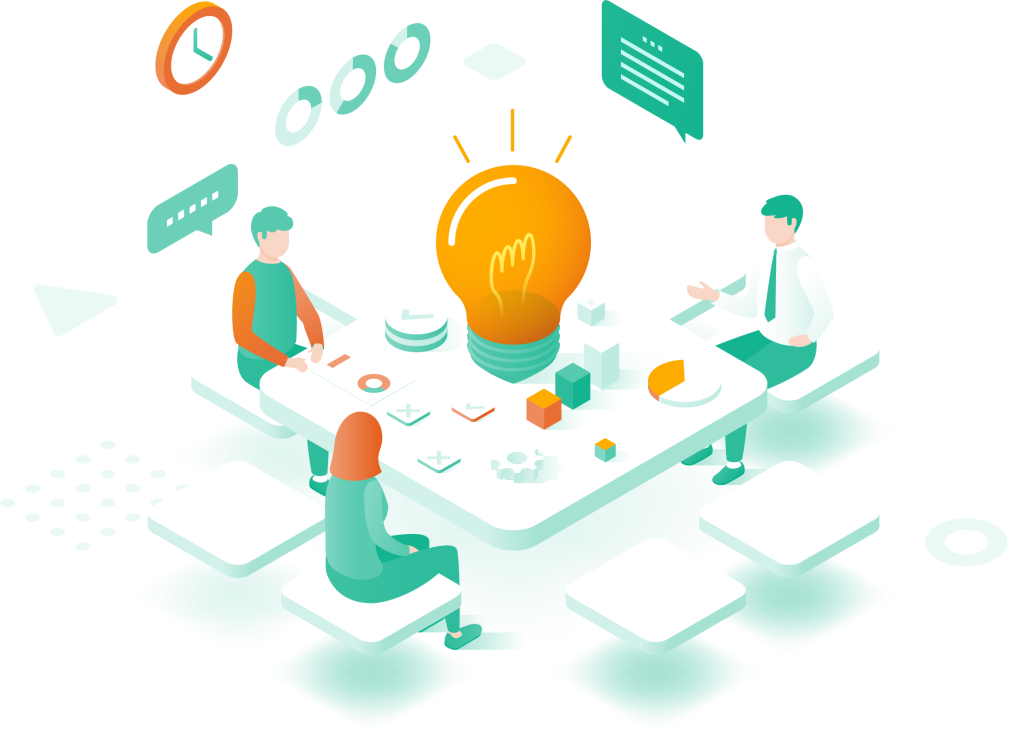 The categories of stakeholders SYNERGIES is targeting are the following:
Prosumers & Local Energy Communities
DSO&TSO & Energy Market Operators
Associations & EU initiatives
Regulator & Standardization bodies
Scientific Community
Illustrations of the "classical" Living Labs can be provided on examples from our demo sites in Athens and Granada.
But what is a Virtual Living Lab?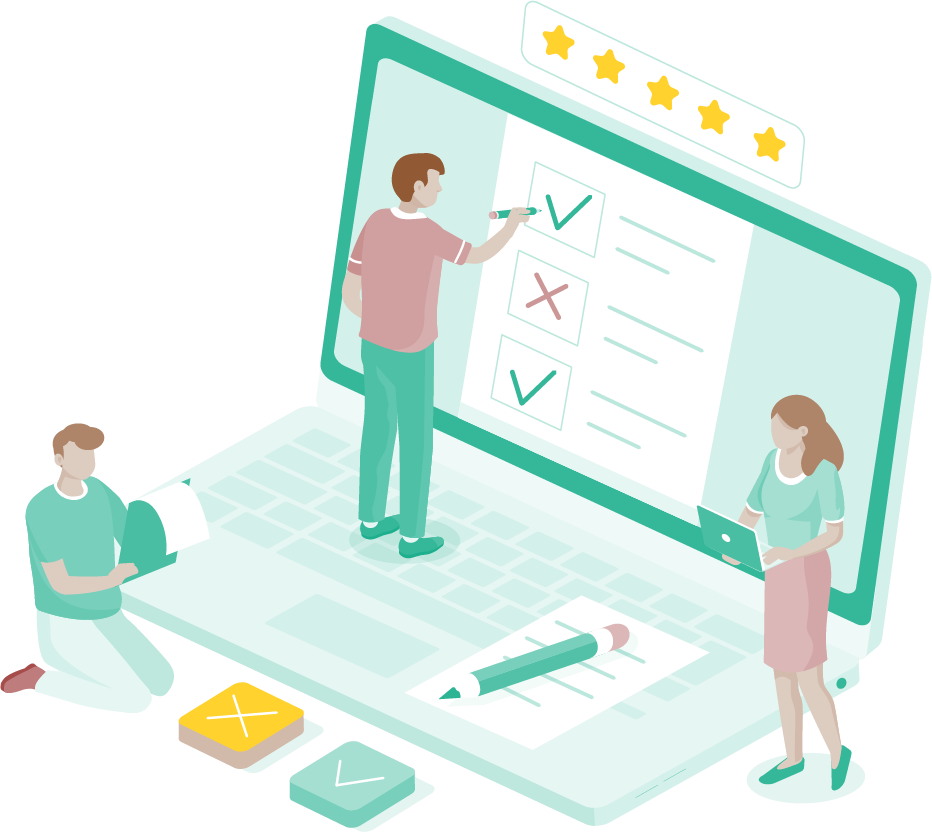 In the present times, it would be impossible to collect, transfer, process and exchange data in physical events. The Virtual Living Labs are thus an upgrade and a perpetuation of the Living Labs. Similar to the physical events, the data is generated but flows in continuously. It's an ongoing interaction with our stakeholders.
The Virtual Living Lab is a step forward of this stakeholder engagement process. This is a more demanding phase in the life of a LL; however, this will allow SYNERGIES to reach and involve as many as possible of you (yes, you!), as your feedback and opinion is essential for us, in order to better understand your point of view on barriers, advantages and the most suitable solution foe the implementation of energy data spaces. We want to include the whole energy value chain, towards more sustainable and democratic energy system.
Are you curious about data spaces? Are you interested in offering us your precious opinion? Check out the sections here below where you can find informative materials on synergies and Energy Data Spaces and targeted surveys to let us know your thoughts.
Let's work together towards a more digitalised, trust-worthy and sustainable future!
Get to know SYNERGIES
User Group Section
This section is dedicated to our stakeholders; you will find relevant information on subjects that are naturally at the centre of your work and attention.
We strive to keep the information targeted, relevant and up-to-date so that our user groups turn to the VLL in order to obtain information, get inspired and establish and maintain regular, ongoing contacts with the project.
Please select which stakeholder group you belong to. Based on that, you can explore the Virtual Living Lab tailored to your needs. You'll be presented with interactive features and interesting content and asked for opinions and input.