DSO & TSO, Energy Market Operators & European ICT Ecosystem
Greetings to our valued DSOs, TSOs, and Energy Market Operators!
The SYNERGIES Virtual Living Lab is your gateway to the future of energy collaboration. As we embark on the journey of establishing EU energy data spaces, your expertise in managing and facilitating the energy market is pivotal. In this innovative space, we're not just focusing on data; we're revolutionizing how stakeholders like you engage. The traditional forms of engagement are still relevant, but our Virtual Living Lab is a forward-looking approach. Join us in shaping the market of energy data, where your insights will play a key role in optimizing operations and fostering collaboration between Transmission and Distribution System Operators.
By participating in SYNERGIES, you stand to benefit from heightened operational efficiency, improved monitoring capabilities, and enhanced coordination in the dynamic energy market. Embrace this opportunity to be at the forefront of a progressive energy transition, where your contributions will shape a resilient and adaptive energy ecosystem.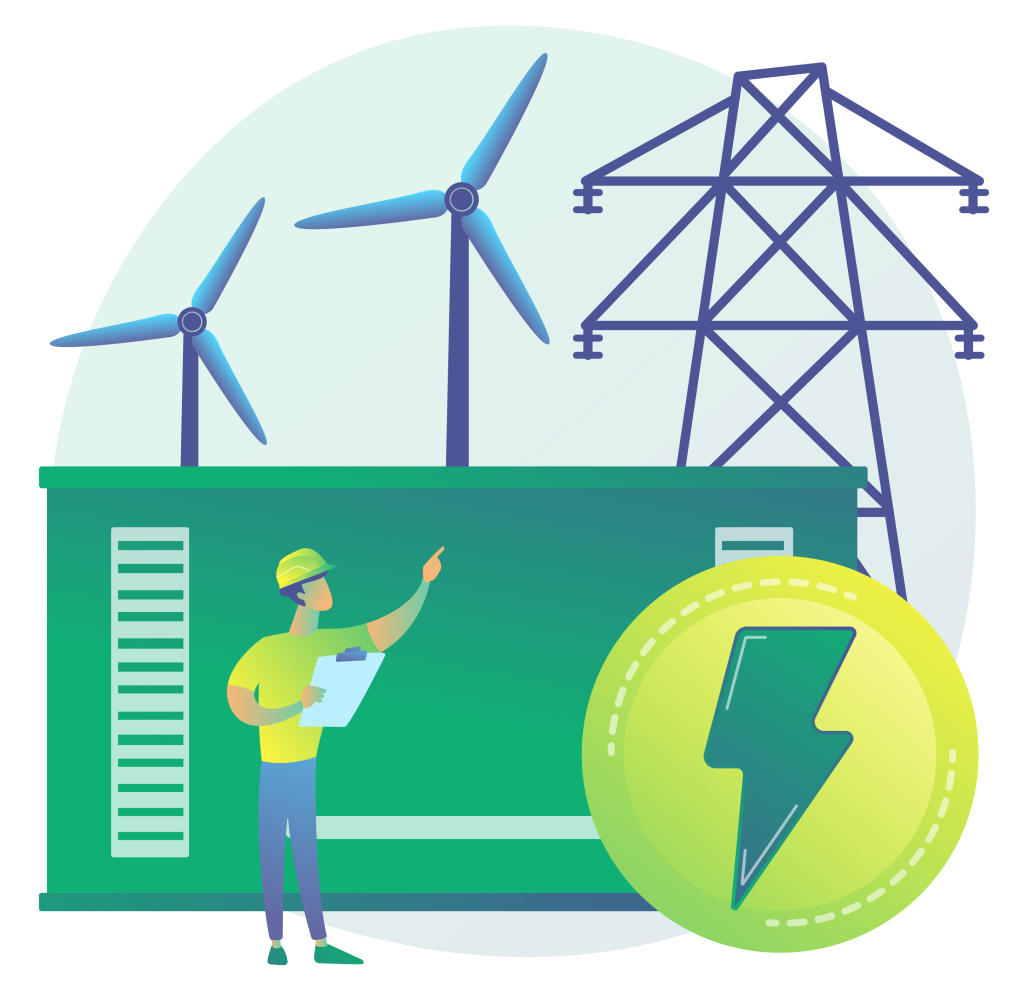 Following are some more technical details about the novelties that the SYNERGIES project is bringing, and how it's impacting your work.
Your feedback matters
Therefore, your opinion is crucial to us: fill this survey and let us know what you think are the main advantages and obstacles in the development of energy data spaces: This way, we will be able to bring forward your feedback into the discussions on energy data spaces and we as a society will be one step closer to living sustainably, and in harmony with our planet.