As the project activities proceed, SYNERGIES partners met for the second General Assembly at DTU premises in Copenhagen on the 4th and 5th of October 2023. The whole consortium, coming from different European countries, had the opportunities to come together and meet in person.
The partners included research organisations and universities, software companies and technology providers as well as Distribution and Transmission Network Operators, utilities, local energy operators and municipalities, covering the whole energy value chain.
During the two-days meeting, the partners discussed activities carried out in the first year of the project while also defining tasks planning for the following months. More in detail, the first day was dedicated to the technical topics concerning SYNERGIES solution architectural design based on requirements elicitation and components integration to ensure a smooth implementation coming in the next months. The second day of the SYNERGIES General Assembly focused especially on the the 𝗰𝘂𝗿𝗿𝗲𝗻𝘁 𝘀𝘁𝗮𝘁𝘂𝘀 𝗮𝗻𝗱 𝗽𝗹𝗮𝗻𝗻𝗲𝗱 𝗮𝗰𝘁𝗶𝘃𝗶𝘁𝗶𝗲𝘀 𝗼𝗳 𝘁𝗵𝗲 𝘁𝗵𝗿𝗲𝗲 𝗱𝗲𝗺𝗼 𝗰𝗮𝘀𝗲𝘀 𝗶𝗻 𝗗𝗲𝗻𝗺𝗮𝗿𝗸 , 𝗚𝗿𝗲𝗲𝗸 𝗮𝗻𝗱 𝗦𝗽𝗮𝗶𝗻, where the preparation activities are ongoing to deploy the different #datasharing -driven solutions and the #energyservices marketplace, to be then tested and validated. In addition, the partners discussed the on-point execution of communication activities and networking tasks with other relevant initiatives and similar projects.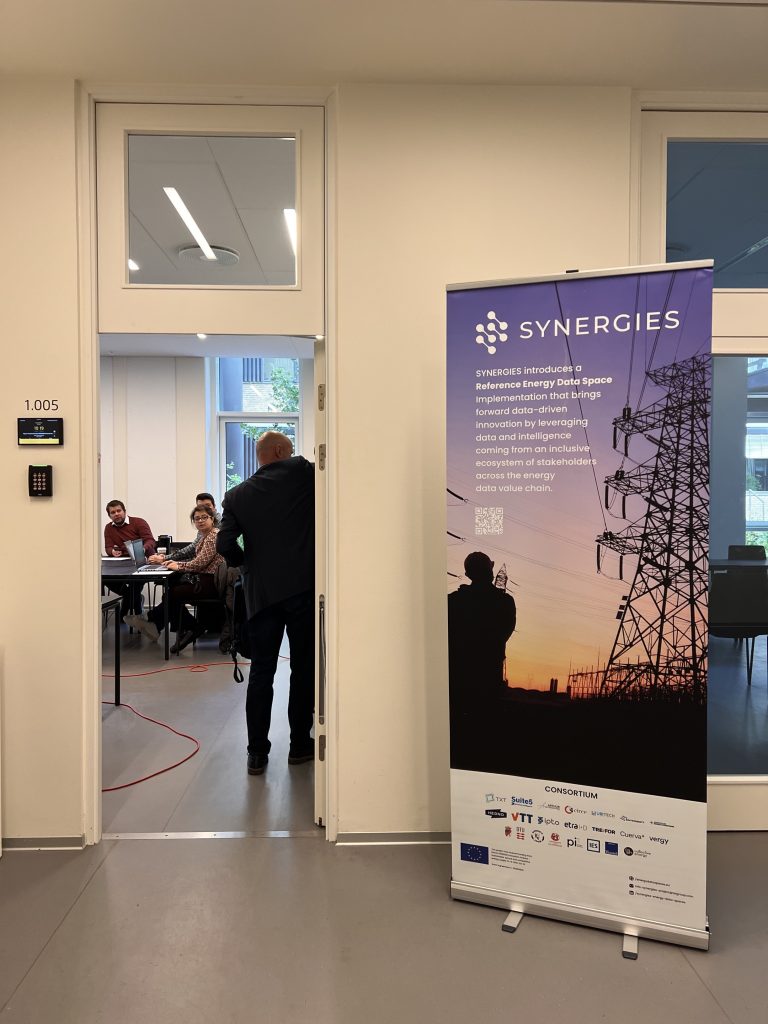 The consortium partners had also the unique opportunity to visit DTU's PowerLabDK, which offers a unique environment for researchers and experts to conduct experiments and tests that contribute to advancing renewable energy systems .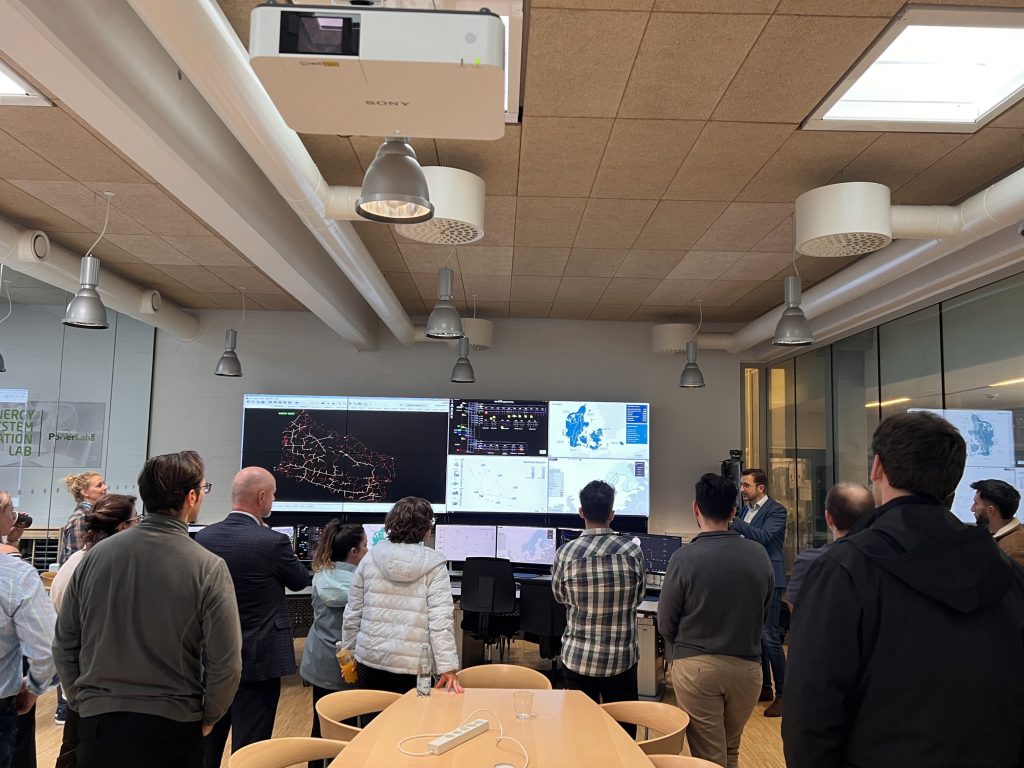 Thank you to DTU for the hospitality and for all the partners for the fruitful two-days meeting – looking forward to collaborating for the upcoming years of activities!
More updates about project activities are coming soon – Follow us on LinkedIn and don't miss the upcoming SYNERGIES news!